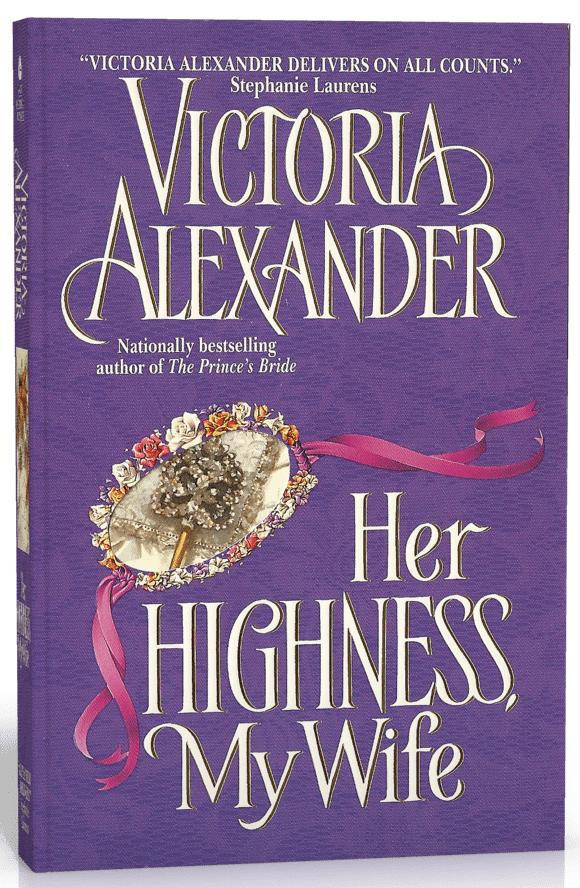 Her Highness, My Wife
Effington Family & Friends Book 5
When Lord Matthew Weston finally lost his heart to a woman, he thought it would be forever. But he awoke after their wedding night to find her gone and then learned she wasn't at all who he'd thought she was. Was it any wonder he vowed to put her out of his life and his heart?
Even a princess makes mistakes and now Tatiana Marguerite Nadia Pruzinsky, hereditary princess of the Kingdom of Greater Avalonia, is back and asking for help only Matthew can give. But is his help all she wants or is there something more?
Will her secrets bring them together at last or tear them apart forever?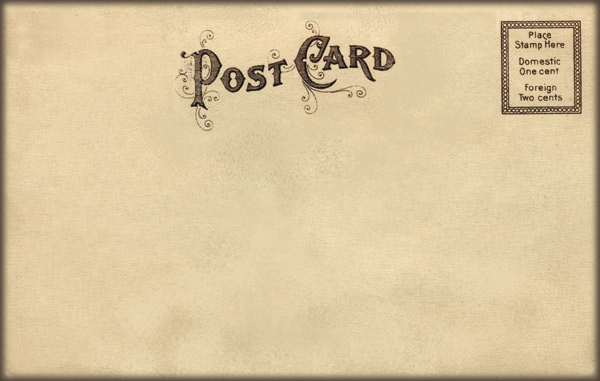 Copyright © 2017 Victoria Alexander. All Rights Reserved.