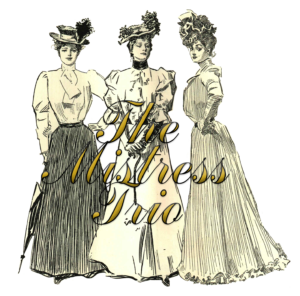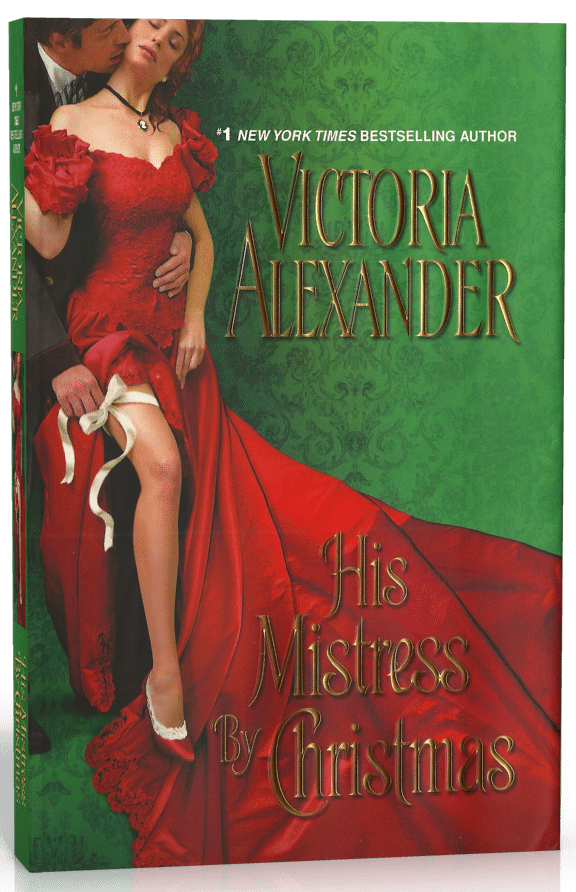 His Mistress by Christmas
For three years, Lady Veronica Smithson has been perfectly happy as a widow—and thoroughly independent. Still, the right gentleman could provide the benefits of marriage without the restrictions. And in Sir Sebastian Hadley-Attwater, renowned explorer and rogue, Veronica is sure she has found him.
Sebastian will come into his inheritance in a matter of weeks-if his family deems him responsible enough. There's no better way to prove his worthiness than with a home and a wife. But though the lovely Veronica will share his bed, she steadfastly refuses to marry.
But Sebastian has never been one to take no for an answer. Not when it comes to something he wants. And an intimate Christmas sojourn at his new country house will surely change Veronica's mind. But he doesn't count on unexpected visitors, meddling relatives and a few innocent deceptions gone horribly awry.
One way or another, this will be a Christmas to remember.
A letter from Lady Smithson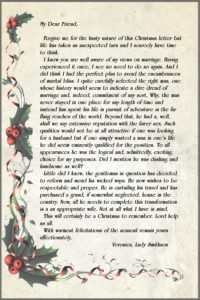 Buy the book!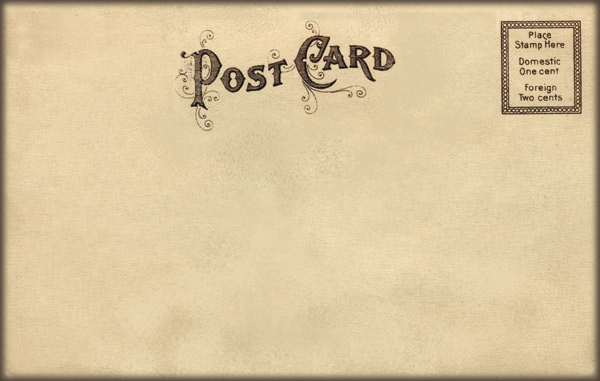 Copyright © 2017 Victoria Alexander. All Rights Reserved.