Introducing
Dante Montague
Good day. I have been asked to introduce myself and offer a few words about my life, my circumstances and whatever else I deem pertinent. I shall be concise and to the point as I consider this exercise a waste of time and I have other matters that demand my attention.
My name is Dante Augustus Montague. I am thirty-three years of age, tall, dark haired and of acceptable appearance. My immediate family consists of my parents, my sister, her husband and daughter. I am not married although I fully intend to wed an appropriate bride in the future. It is my responsibility to do so and I shall not shirk it. I quite enjoy the company of women and I am told I can be most charming. However, I have not to this point found an acceptable match, although admittedly I have made very little effort to do so. That lack of effort on my part has been more than made up for by my mother and sister, both of whom seem to think it is their main purpose in life to find me a wife. Fortunately, at the moment, they have turned their attention to my niece who has just completed her first season and is of marriageable age. She has proved an excellent distraction and I am deeply appreciative.
My grandfather was a marquess, a title now held by my uncle. He distributed his fortune equally among his offspring and my father was brilliant at increasing the family's coffers. Apparently I inherited his aptitude for numbers. My family's finances, as well as my own personal holdings, are extensive and quite sound.
My grandfather was as well a collector of art and antiquities. Upon his death, he decreed his London residence would continue to house his collections and they would be made available to scholars and the public in the form of a museum. Unfortunately, the administration of Montague House has been worse than lax in recent decades and its reputation has suffered. Two years ago my family agreed something needed to be done and it was decided—as I have always loved the house and its contents—I should become the curator and put all in order. It has not been easy.
Cataloguing alone took the better part of a year and a half. I have learned several valuable pieces are missing. Whether they are simply misplaced, are the victim of shoddy record keeping or have been stolen is yet to be determined. The missing items include an important Renaissance painting, a work that was part of a series of three originally destined to hang in a Venetian palace. Thanks to the efforts of an investigator, I believe I am close to locating the work. Even then proving its rightful ownership will be awkward at best. Still I am determined to recover it and restore it to its rightful place at Montague House.
No matter what that may take . . .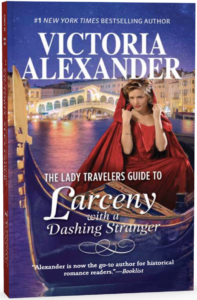 On sale November 28th. Pre-order now!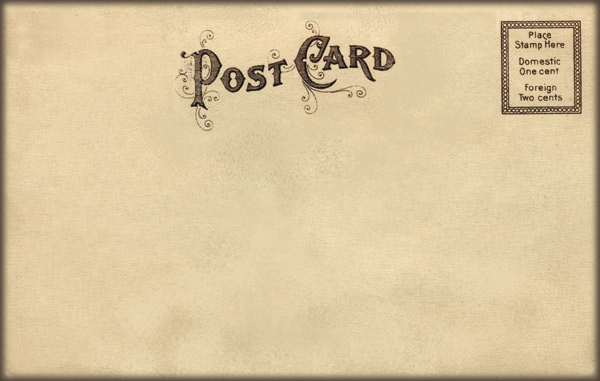 Copyright © 2017 Victoria Alexander. All Rights Reserved.