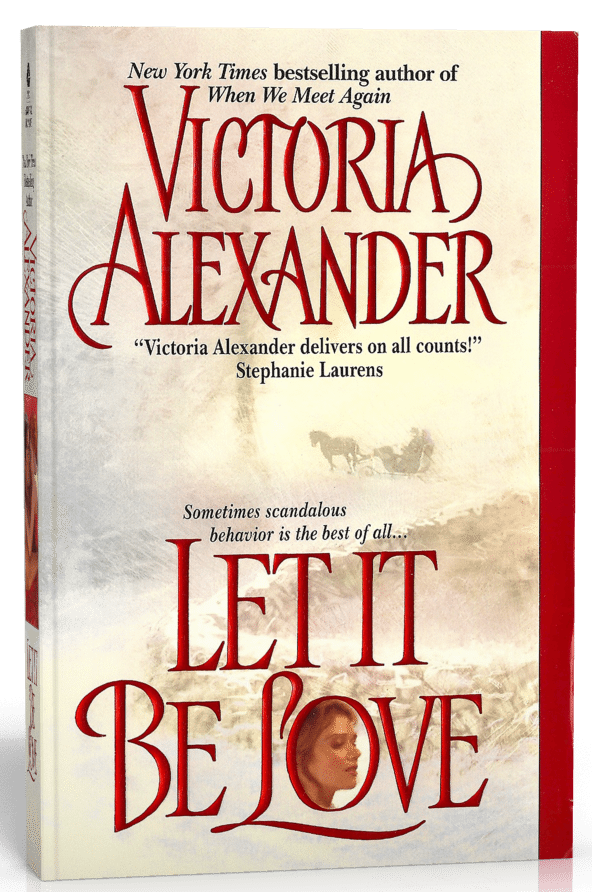 Let it be Love
Effington Family & Friends Book 11
"…the perfect holiday read"
—Publisher's Weekly
Dashing Jonathon Effington, the Marquess of Helmsley, has had more than one lady willingly fall into his arms. But he's so delicious none has ever complained at their inevitable parting. And while Jonathon's no stranger to passion of the flesh, his heart has remained untouched. Until now . . .
At each Christmas Ball, Jonathon selects a delectable lady to share the pleasures of the evening—after all, it's a holiday tradition! But he is shocked to discover that his choice is replaced by an enchanting stranger who surprises him with a proposal of marriage. Beautiful Fiona Fairchild is desperate—only a wedding will save her sisters and her inheritance. But Jonathon has no interest in marriage, and what starts as a shocking proposal turns into a scandalous proposition that might ruin them both . . .
Still, could the sparks between them be more than expected? Could it be love?
#20 New York Times Bestseller List
#41 USA Today Bestsellers List
#14 Publishers Weekly Bestseller List

Buy the book!     AMAZON     BARNES & NOBLE     BOOKS-A-MILLION     INDIE BOUND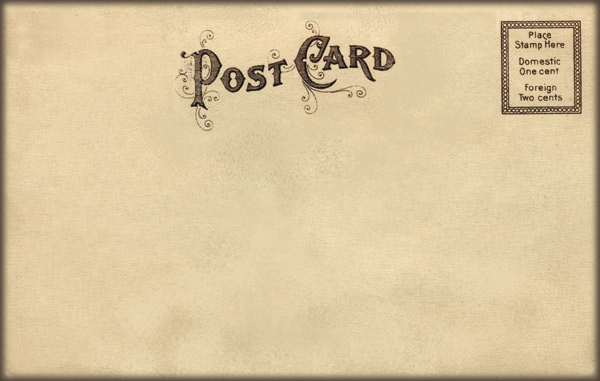 Copyright © 2017 Victoria Alexander. All Rights Reserved.