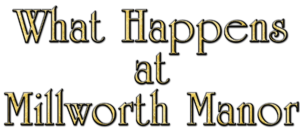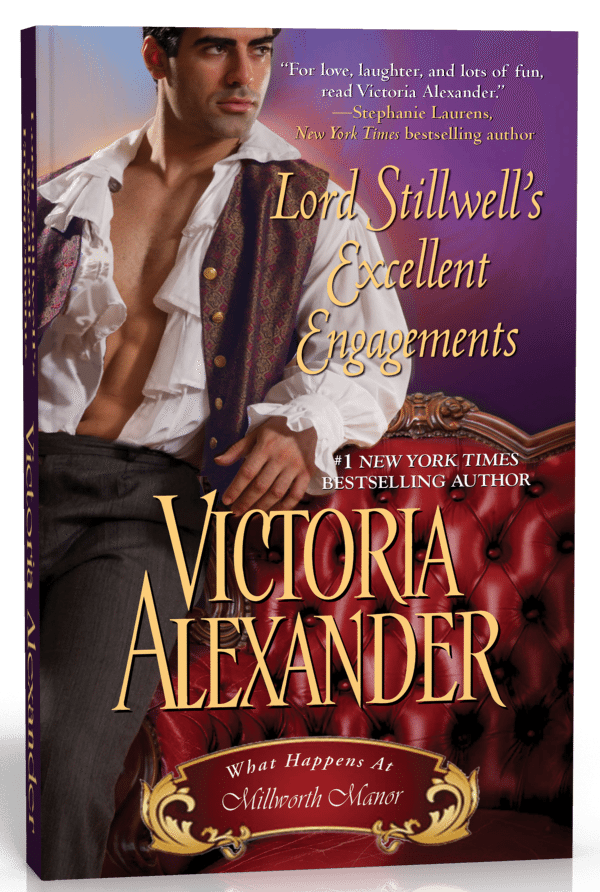 Lord Stillwell's Excellent Engagements
We first met Winfield Elliott, Lord Stillwell, in
What Happens at Christmas.
 (Included as a bonus in the print edition of The Importance of Being Wicked)
His lordship is looking for the perfect bride.
And indeed, he truly believes he has found her.
Each and every time.
Allow Me To Explain. . .
Some say I do not take my engagements seriously. Nonsense. What man with no interest in marriage would find himself proposing not once, but three times? And each time, I've felt certain that this, at last, is the absolutely, positively, perfect woman.
Miss Felicia Whitingdon, for instance, has youth, beauty, style, grace–and a handsome fortune. Lady Lucille Eustice is a widow of impeccable social standing, and a balm to my soul. Then there is Miss Caroline Hibbitt, sweet and charming in every way. Any one of these intoxicating treasures could make a man happy. Any one of them could be an ideal wife. But which–if any of them–will it be?
Buy the book!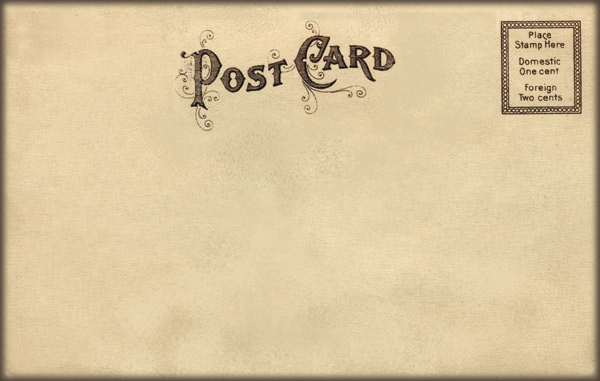 Copyright © 2017 Victoria Alexander. All Rights Reserved.