The country houses in my books
are as important to my stories as the
characters themselves.
These houses have their own histories and personalities. And what better to base them on than real houses.
These beautiful water color prints are taken from late 19th century books. Unfortunately, these houses are all gone now—lost to age or war or neglect.
Check back because I'll be adding more!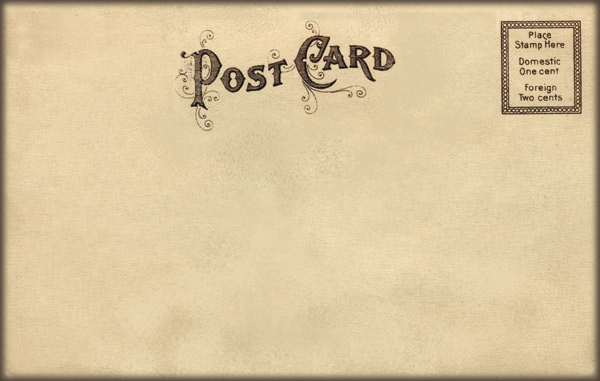 Copyright © 2017 Victoria Alexander. All Rights Reserved.