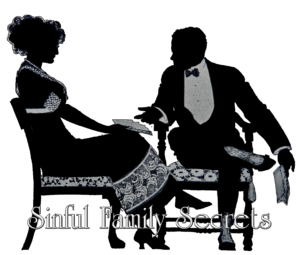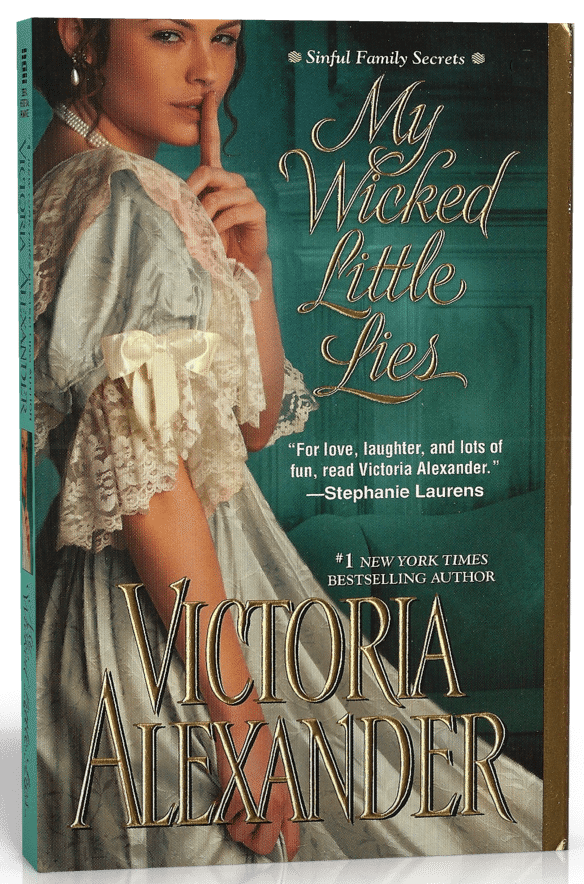 My Wicked Little Lies
Evelyn Hadley-Attwater has it all—a genteel Victorian life replete with loving husband, ball gowns and elegant parties. No one, including the man she married, suspects that she was once "Eve", a spy for England's most enigmatic intelligence agency. Summoned for one final assignment, the excitement of her former life and memories of her mysterious, flirtatious boss "Sir" prove too tempting . . .
Adrian Hadley Attwater is a respectable, dignified gentleman. But even the most proper gentlemen have secrets of their own. Secrets from the rest of the world, from their families, from their wives. Secrets that have a price. Now, as the veil of secrecy frays, a tantalizing game of cat and mouse will test the bounds of unfailing love . . .
"Alexander delights with a strong heroine, dashing hero, and unexpected plot twists with a heavy dose of humor."
—Publisher's Weekly starred review!

Buy the book!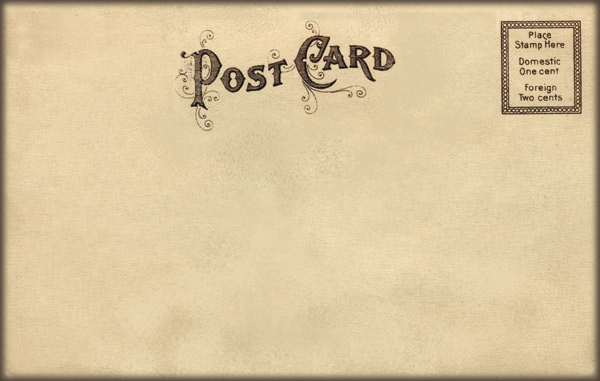 Copyright © 2017 Victoria Alexander. All Rights Reserved.