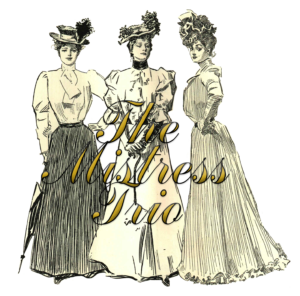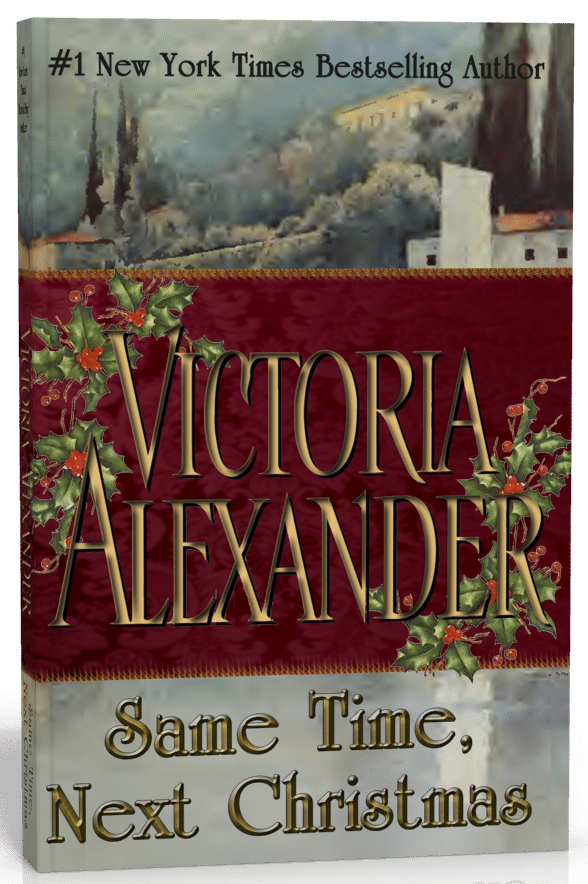 My friends have always considered me the most proper among us. But no one was more surprised than I, Portia, Lady Redwell, when I decided to escape the matchmaking efforts of my family to spend Christmas in an enchanting villa on the coast of Italy. As it happened, there was something of a mix-up in my admittedly impulsive plans in the form of a gentleman who insisted he, too, had a claim on the villa. That he was handsome and charming with the darkest blue eyes I'd ever seen, and a laugh that oddly seemed to fill my soul, was not a consideration. It was only in the true spirit of Christmas that I agreed to share the villa with him.
That I returned the next year for Christmas was due entirely to the charm of the villa and had nothing at all to do with the fact that he would be there.
My friend Veronica has often said those least likely to bend are most likely to snap.
It appears I have snapped . . .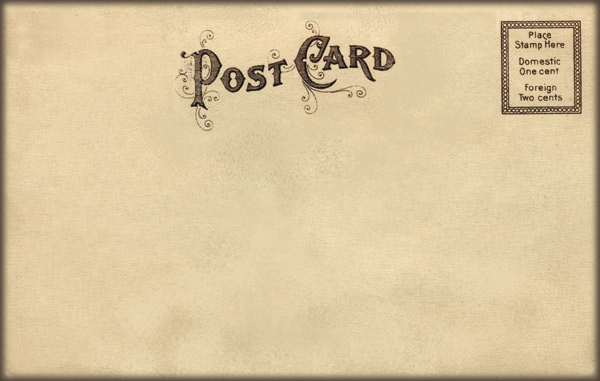 Copyright © 2017 Victoria Alexander. All Rights Reserved.