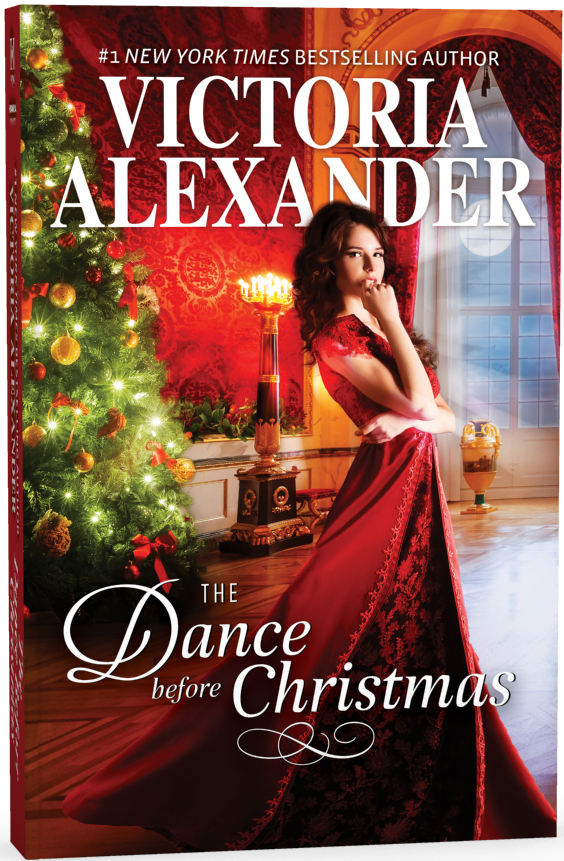 The Dance Before Christmas
Miss Anabel Snelling needs a fiancé, and fast. If her father, Sir Archibald, has his way, she'll be married in time for Christmas—to a man she doesn't love. That's why she and her aunt have concocted a brilliant plan to hire an American actor to play the role of her suitor.
But the charming Wesley Grant is playing the part a little too well, and Anabel is in danger of falling for him. What Anabel doesn't know is Wesley is not the actor her aunt hired. Still, what kind of a gentleman would he be if he didn't come to her rescue?
He has a new plan of his own—win Anabel's heart…for Christmas and forever.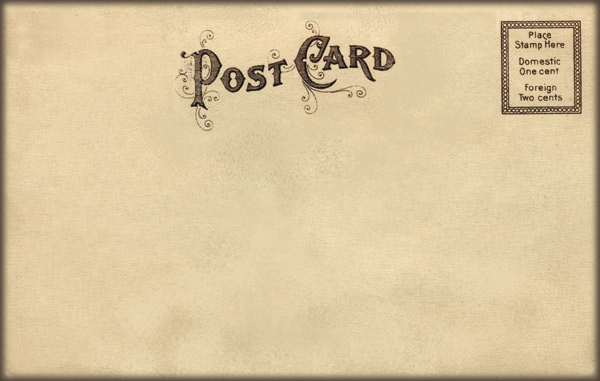 Copyright © 2017 Victoria Alexander. All Rights Reserved.