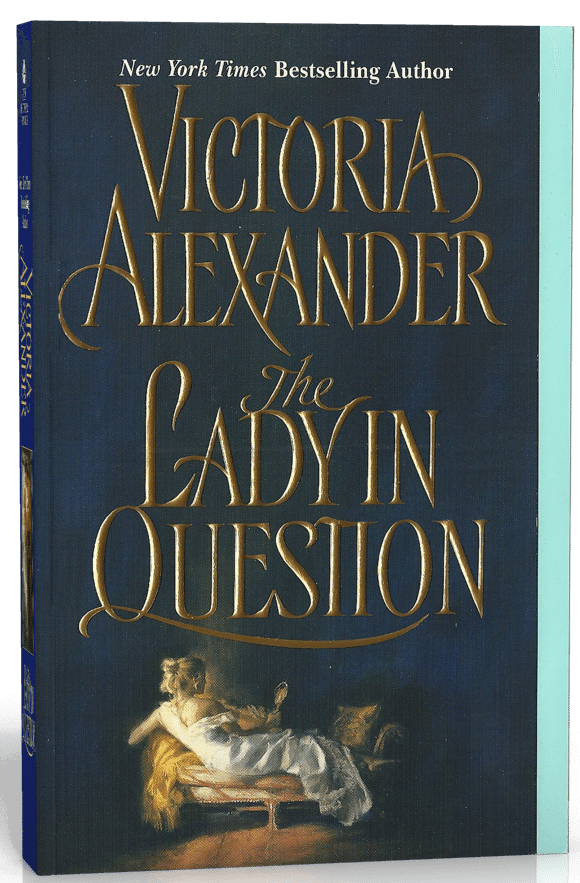 The Lady in Question
Effington Family & Friends Book 7
No one ever imagined Delia Effington to be the Effington twin to tumble into scandal. But now that she had the name she saw no reason why she shouldn't play the game, especially with the most intriguing and mysterious Viscount St. Stephens.
Anthony St. Stephens wants nothing to do with the woman he has sworn to keep safe until he realizes protecting her life may well have cost him his heart. But what will happen when the women he loves discovers the truth about the man she has come to trust?
#16 New York Times Bestseller
#11 Publishers Weekly Bestseller
#23 USA Today Bestseller
Buy the book!     Amazon     Barnes and Noble     Indie Bound     Books a Million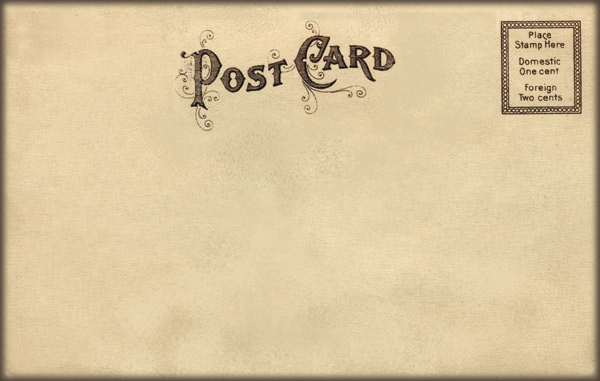 Copyright © 2017 Victoria Alexander. All Rights Reserved.