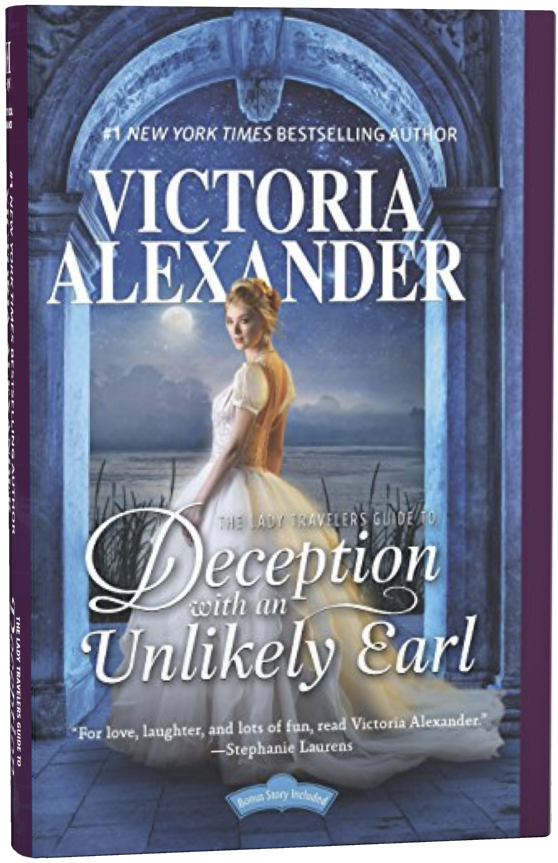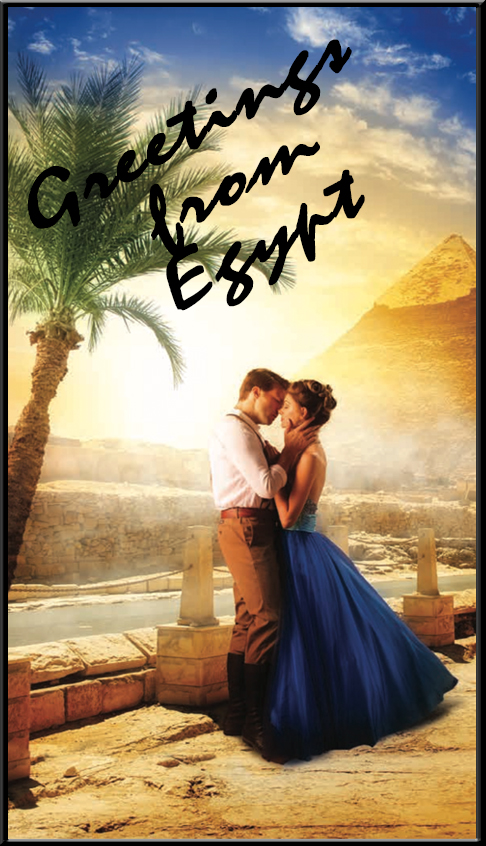 The Lady Travelers Guide
to
Deception with an Unlikely Earl
Harold Armstrong has spent much of his life in the deserts of Egypt, recovering ancient relics, disregarding rules he deemed unnecessary and having a grand time. But the death of a friend a few years ago changed Harry's outlook. Now, he's inherited an unexpected title and fortune and is more than happy to return to England, intending to stay permanently. He plans to write his memoirs and lecture on his exploits. Much to his surprise the most popular writer about Egypt in London is a woman. Worse, her stories—serialized in newspapers as well as reprinted in books—while purported to be accurate, are complete rubbish. Yet it seems every time he turns around someone is raving about the writings of the adventurous Mrs. Gordon. The public has dubbed her Queen of the Desert.
Aside from the fact that she's never been married, Sidney Honeywell didn't set out to deceive anyone. She's never actually lied about her personal familiarity with Egypt and its ancient wonders. It wasn't her fault that people made assumptions that reached a point where correcting them would be most embarrassing and destroy her career. She does need to support herself after all. Her writing is based on the diaries and letters of her grandparents as well as her fertile imagination. But if the truth came out she'd lose her credibility and her income.
When the cranky Earl of Brenton challenges her to travel to Egypt, accompanied by his nephew Harry, and prove she knows what's she's talking about—what choice does she have? Accompanied by the founding members of the Lady Travelers Society and a pesky reporter, Sidney and Harry head for Egypt.
Little does she know Harry is actually the earl, the man who wants to ruin her life, and not a dashing adventurer straight from one of her stories.
And Harry hadn't counted on Mrs. Gordon working her way into his affections.
Between mishaps and misadventures, they'll learn uncovering the truth might not be as great a find as discovering love can strike even the most stubborn of hearts.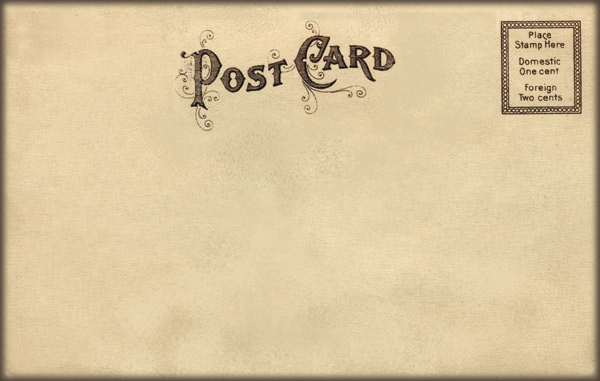 Copyright © 2018 Victoria Alexander. All Rights Reserved.