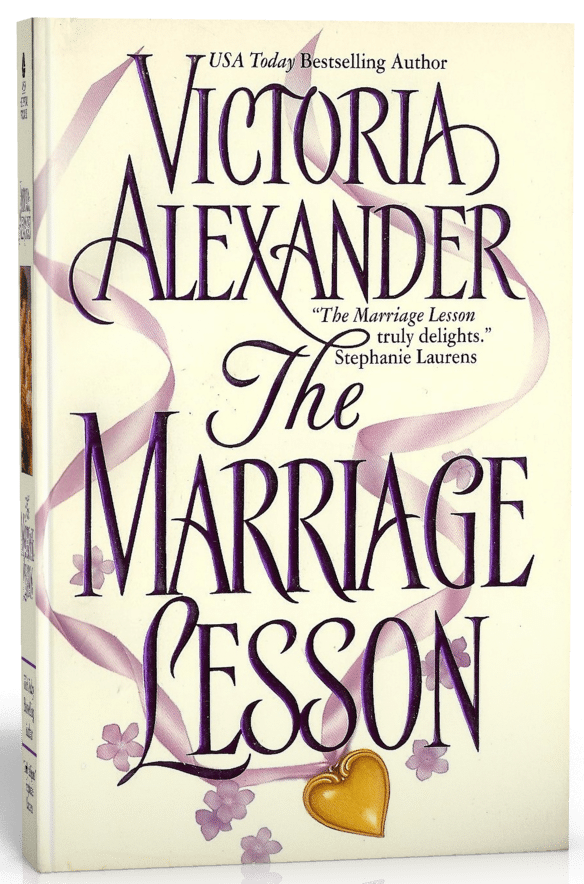 The Marriage Lesson
Effington Family & Friends Book 3
Lesson #1: Never Tempt a Lady
Become a bride? Never! Lady Marianne Shelton has come to London to experience life, and marriage is not part of her plan. To finance her independent future, the pretty country miss pens a series of anonymous stories. Soon they are the talk of the ton-and only she knows that her wicked hero is based on none other than bold, brash Thomas Effington, the future Duke of Roxborough.
Lesson #2: Never Deny a Marquess,
Thomas has been thrust intothe role of Marianne's protector. When she threatens to experience life with the first willing rogue to come along, he decides the best recourse is to tutor her himself. And when he accidentally compromises her honor, he's willing to accept their only recourse: a wedding. Marianne claims she wants no part of marriage, but her intoxicating allure and disarming willingness make her irresistible. And now Thomas is determined to teach her the greatest lesson of all.
Lesson #3: True love will last forever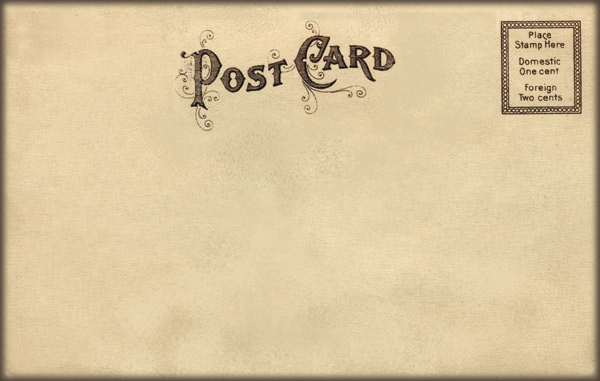 Copyright © 2017 Victoria Alexander. All Rights Reserved.