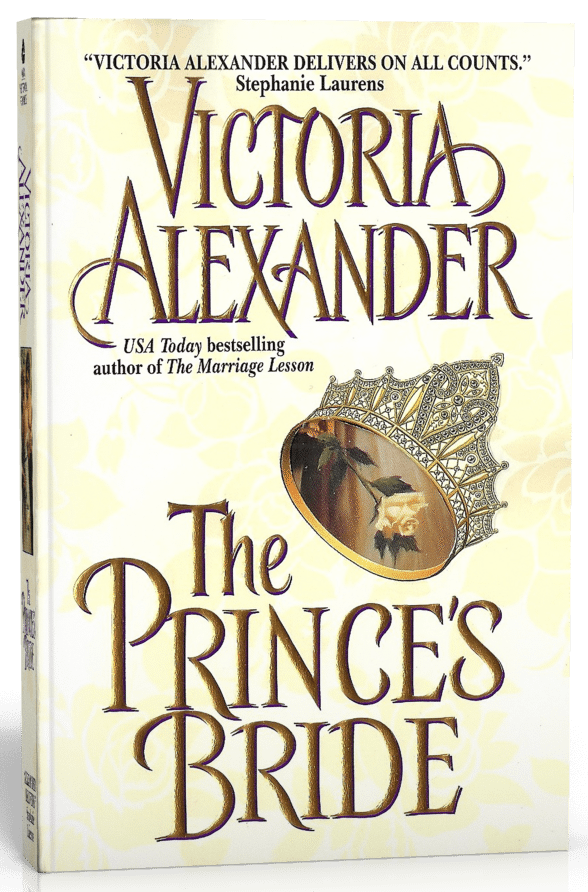 The Prince's Bride
Effington Family & Friends Book 4
Jocelyn Shelton had but one dream: to marry a prince. Now circumstances bring her to London, where her charms could make her wish come true. But her rendezvous with royalty is dangerously interrupted, and she finds herself rescued — and thoroughly kissed — by Rand, Viscount Beaumont … a daring man in the service of the king.
To protect her life, Rand whisks her away to the countryside, and to defend her reputation, he agrees to marry the willful beauty. Lady Jocelyn is hardly his first choice as a bride, but beneath her fiery nature he uncovers a tender vulnerability and a sizzling passion. But Rand is keeping a shocking secret-one that, when revealed, could either shake her belief in him or make her realize that it takes more than blue blood to be a true prince.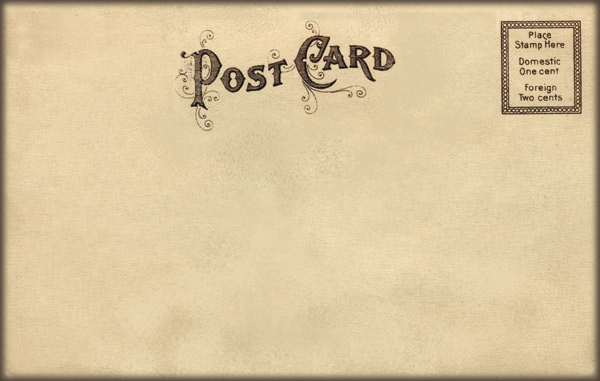 Copyright © 2017 Victoria Alexander. All Rights Reserved.