Paris is preeminently the City of Pleasure. It is the cradle of the freshest thought, the newest fashion, and the latest luxury. Within its limits there is little else than sunshine, gaiety, and life. It is the paradise of pleasure-seekers. Each window is an exhibition of art ; each square the centre of some carnival; at every step we seem to hear the exclamations of the votaries of joy. -John L. Stoddard's Lectures, 1898 
     "Paris is always a good idea." -Audrey Hepburn, Sabrina, 1954 
     "The world has come to Paris and—through no fault of our own—so have we. I like to think of it as fate."-Derek Saunders, 1889,  The Lady Travelers Guide to Scoundrels and Other Gentlemen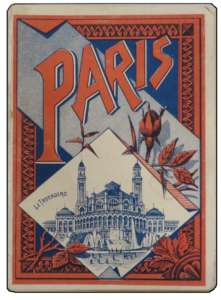 Paris Souvenir Booklet 1889
click on the image to page through the book
Exposition Universelle ran from May 5th to November 6th, 1889. Conceived to mark the 100th anniversary of the French Revolution it attracted exhibits from around the world and more than 32 million visitors.
from Gaglignani's Illustrated Paris Guide for 1889
The main entrance to the exhibition is by the Pont de lena. From that point the eye can embrace the general plan of the  buildings. Rising in front of him the visitor sees the great  Eiffel tower. It may not be handsome, graceful or artistic ; but is vastly imposing, and forms one of the two great marvels of the exhibition, the other being the Machinery Hall.
1889 photo images courtesy Library of Congress. Click to enlarge.
Images of the Exposition from 1889 editions of La Ilustración Española y Americana
Courtesy Biblioteca Virtual Miguel de Cervantes
Traveling clothes and shoes from Harper's Bazar, 1889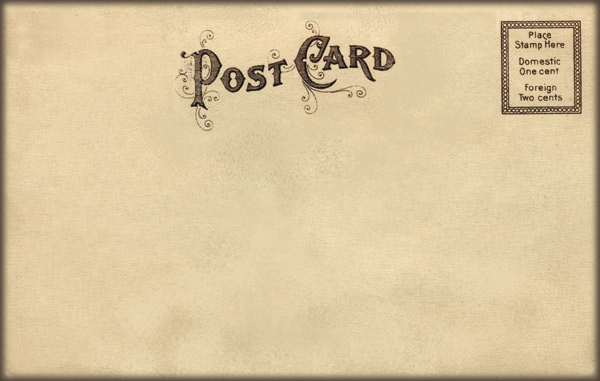 Copyright © 2017 Victoria Alexander. All Rights Reserved.