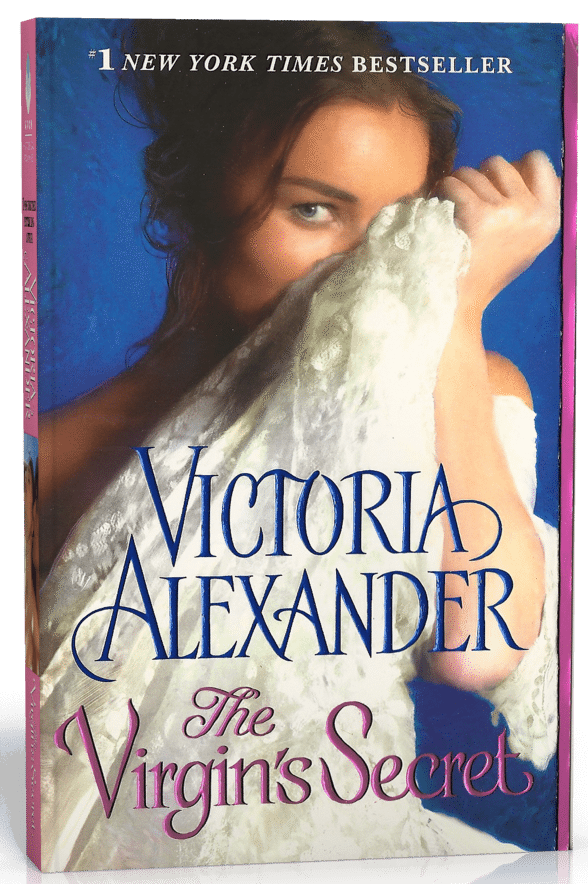 The Virgin's Secret
First came The Perfect Wife.
More than half a century later, the story continues…
Even the least sensible woman knew, upon meeting his gaze, that here was a man who was more than he might at first appear, who might steal the heart of even the most resistant woman. But oh, what a lovely theft!
Adventurer Nathanial Harrington would never steal another man's discovery. And he'd never be so dishonorable as to tempt an untouched woman into his bed . . . even one as stunningly beautiful as Gabriella Montini. Yet she intrigues him. What is her secret? Nate would do anything to find out.
Nathanial is an earl's son–but Gabriella knows he's not to be trusted! He's more than just a mere thief of hearts, he's also stolen her brother's good name. Determined to restore his reputation, she'd even masquerade as a destitute orphan and be taken into his family's home. But how can she continue her ruse when she finds herself succumbing to Nathanial's passionate charms?
"Savor, devour and enjoy every word of this irresistible read." -Romantic Times Book Reviews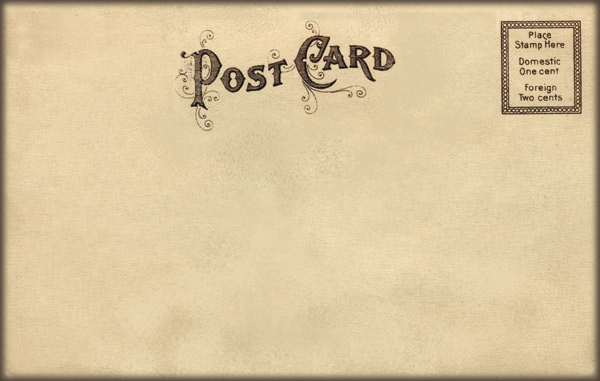 Copyright © 2017 Victoria Alexander. All Rights Reserved.