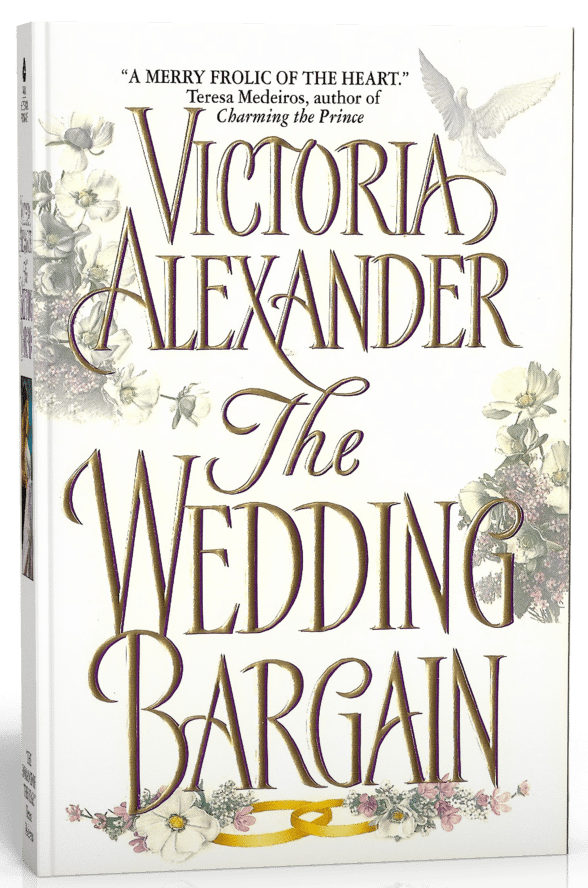 The Wedding Bargain
Effington Family & Friends Book 1
Maximillian Wells, the Earl of Trent, couldn't believe his luck. Beautiful, unattainable Pandora Effington, the ton's most enticing beauty, was making him a most tantalizing offer. If he wants her hand in marriage, he has to play a game of her devising and recreate the mythical labors of a legendary hero. And he has no intention of losing.
Pandora Effington is looking for a hero. London's eligible bachelors leave her cold and she longs for a real hero-a man who would do anything in his power to win her love. Max's very touch sends shivers down her spine and makes her dream of long nights spent in his arms but how far will he go to prove he's the only man for her?
Max soon realizes it's not enough to win her hand if he doesn't win her love.
And Pandora discovers, even if she triumphs in their game, the price of victory may well be her heart.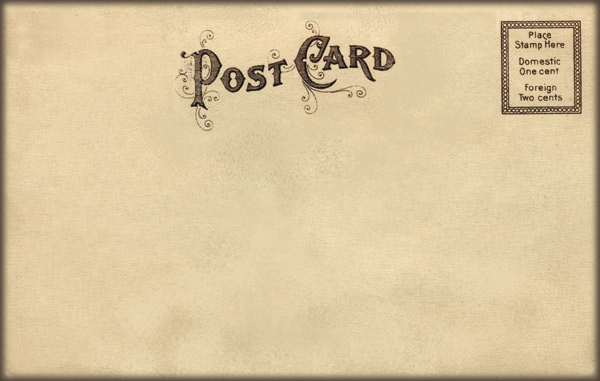 Copyright © 2017 Victoria Alexander. All Rights Reserved.