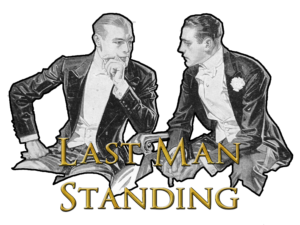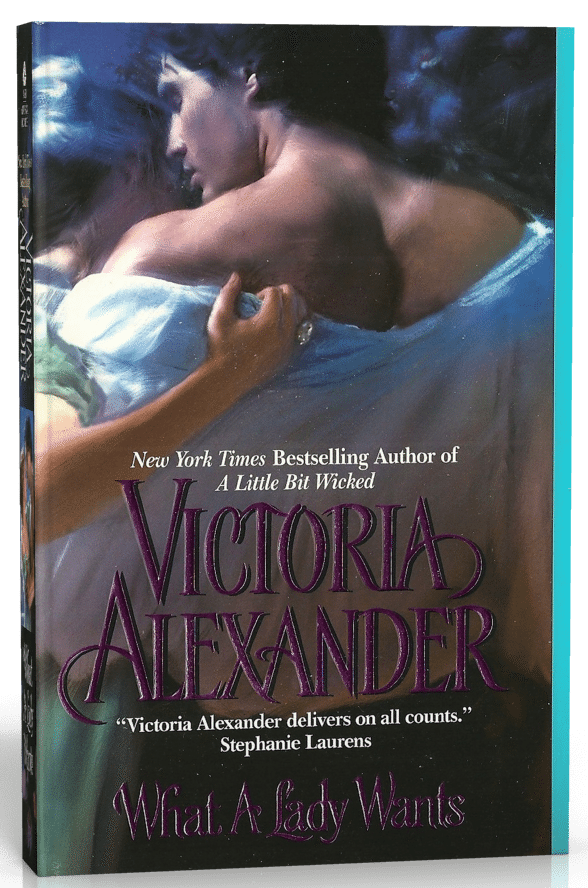 What a Lady Wants
Last Man Standing, Book Two
One bachelor down… three more to go.
Four most desirable gentlement have wagered one shilling a piece and a bottle of cognac that will go to the last unmarried man standing…
Nigel Cavendish knows he'll marry one day, but hopefully that day is many years–and many women in the futre! Until then, the handsome unrepentant rake intends to enjoy life's pleasures to the fullest!
From the moment Lady Felicity Melville spies the adventurous scoundrel climbing from a neighbor's window–with his comely conquest's husband in hot pursuit–she knows Nigel is the answer to her prayers…with a little reformation, of course!

Buy the book!     Amazon     Barnes and Noble     Indie Bound     Books a Million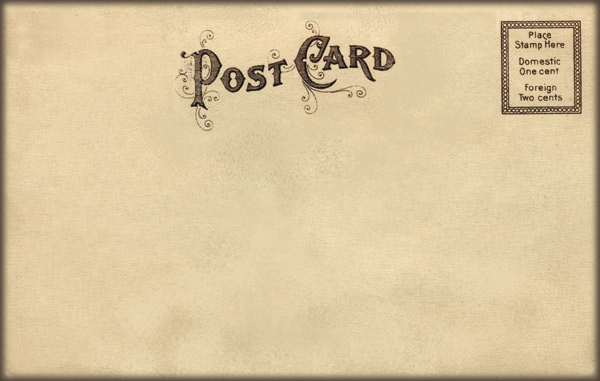 Copyright © 2017 Victoria Alexander. All Rights Reserved.