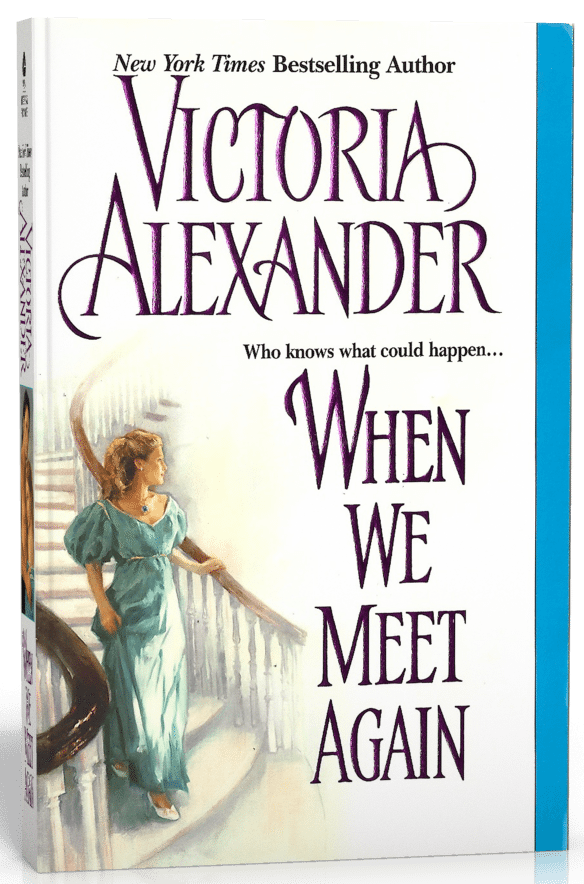 When We Meet Again
Effington Family & Friends Book 11
Pamela is a mystery Alexei is determined to solve.
Prince Alexei of Avalonia is a master at the art of seduction, but when a mysterious young woman he meets at a masked ball spends the night in his bed, he finds he is touched in ways he cannot forget. Still, he wonders if she was real or a dream spun of moonlight.
Alexei might well be a temptation Pamela cannot resist.
Miss Pamela Effington is no dream. Certainly, succumbing to the prince's seduction was madness. Now she's come to her senses and is thankful their paths will never cross again. Even if they do, he had never truly seen her face.
But they are both in for the shock of their lives. For back in London, determined to lead a blameless life, Pamela finds Alexei occupying her home — a townhouse she's only recently inherited — and he refuses to leave. A feigned courtship seems an excellent idea, and soon the mystery and temptation begin all over again.
RITA finalist
#9 New York Times Bestseller List
#17 USA Today Bestsellers List
A Doubleday & Rhapsody Book Club Selection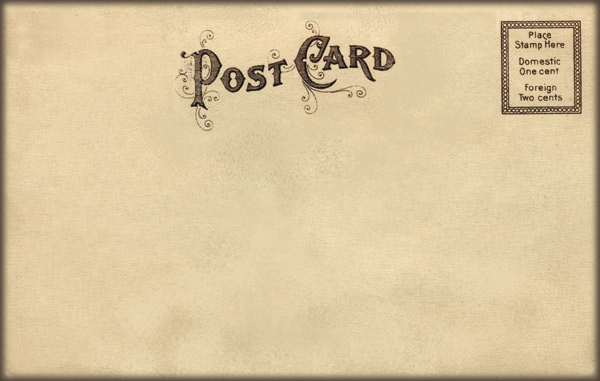 Copyright © 2017 Victoria Alexander. All Rights Reserved.