I'm not sure how I stumbled on to these Woodbury soap ads but the moment I saw them I was struck by the art work. These paintings are fabulous.
And the copy is fascinating. Romantic and sexy and suggestive and not at all what I thought advertising was like in the 1940's (The first paragraph is under the ad.)
It all started for Woodbury with A Skin You Love to Touch in 1911—the first ad on this page is from 1916. And the woman behind it? Advertising Pioneer Helen Lansdowne Resor. You can read more about her at these sites:
Advertising Age         Market Copy Writer Blog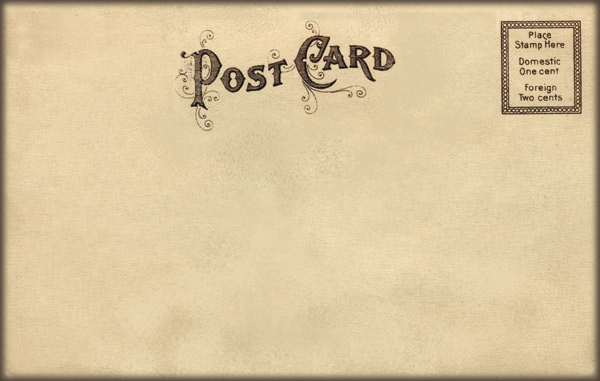 Copyright © 2017 Victoria Alexander. All Rights Reserved.