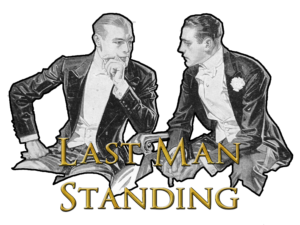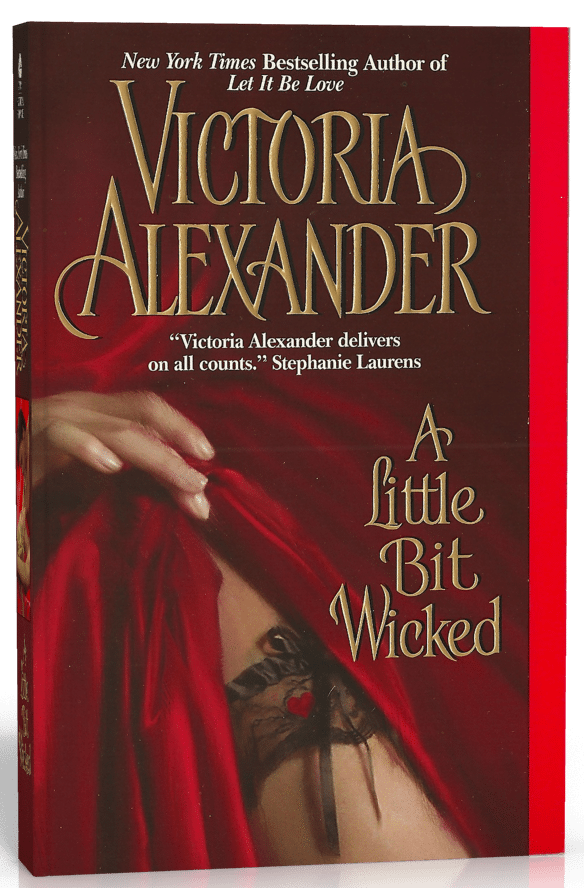 A Little Bit Wicked
Last Man Standing, Book One
Who will be the last unmarried man standing?
No man in his right mind would want to get married, but every duke, earl, and viscount knows that a fellow must do his duty in the end. So four of London's most desirable gentlemen make a wager–the prize going to the one who remains unwed the longest.
Gideon Pearsall, Viscount Warton, thinks he has a fair shot at winning. After all, he's managed to enjoy the favors of many a lady while resisting the parson's noose. Even when he's stopped dead in his tracks by the most scandalous woman in all of London–Judith, Lady Chester–he vows to have her bedded but never wedded.
#13 New York Times Bestseller List
#19 USA Today Bestseller List
#11 Publisher's Weekly Bestseller List

Buy the book!     Amazon     Barnes and Noble     Indie Bound     Books a Million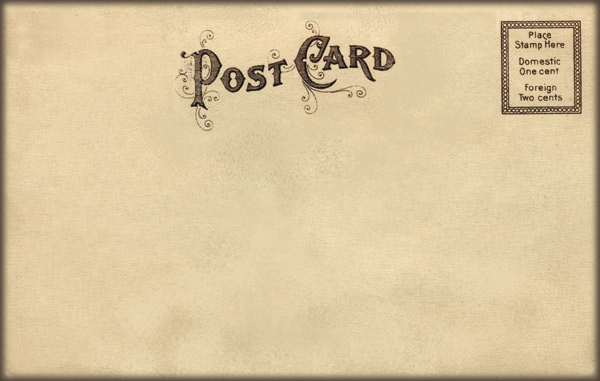 Copyright © 2017 Victoria Alexander. All Rights Reserved.