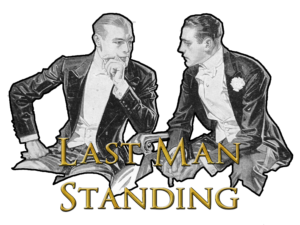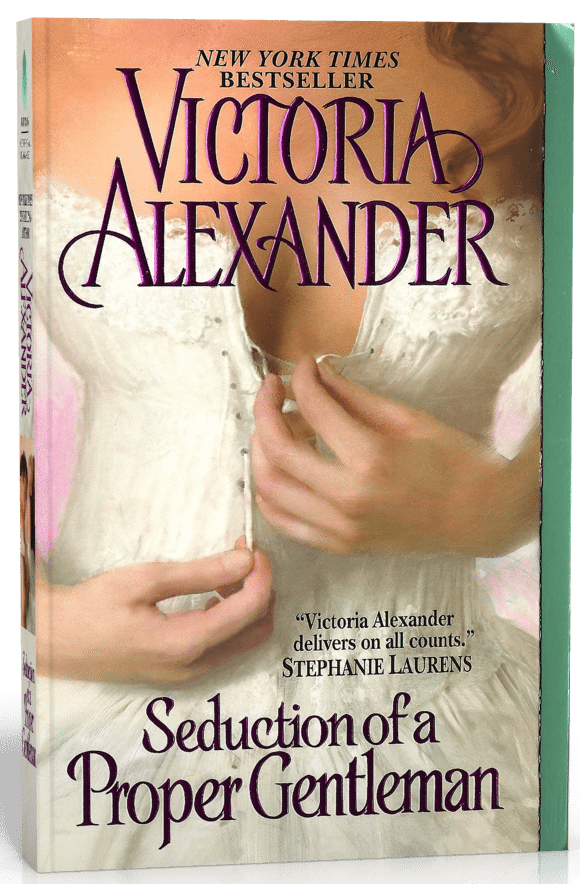 Seduction of a Proper Gentleman
The final book in the Last Man Standing series
Who will be the last man standing?
In 1854 London, four friends, all seriously opposed to marriage, formed a tontine investing one shilling each and a bottle of cognac. Now, Oliver Leighton is the Last Man Standing.
But not for long. . .
To break a centuries-old curse, beautiful, headstrong Lady Kathleen MacDavid knows she must ignore every rule of propriety by seducing—and marrying—the Earl of Norcroft. So she sets off for London, braving scandal and ruin to achieve her goal . . . until a crazy bump on the head makes her forget nearly everything.
The thrill of winning a bet—that he'd be the last of his set to wed—hasn't eased the earl's pain of losing his friends to marriage. Still, he'd be willing to settle down if he could meet someone worthy of his love—and desire. But he has met no such woman, until Kathleen is brought to him. Suspicious of her motives, he's determined to resist her seductive ways. But sometimes even the most proper gentleman finds it expedient to act improperly . . .
"Tantalizingly sexy and filled with lively banter…inventive and thoroughly delightful…Nicely done
-Library Journal starred review
"a delightful, sexy romp brimming over with Alexander's signature humor"
-4 1/2 stars, Romantic Times Bookclub Top Pick
#12 New York Times Bestseller List
#23 USA Today Bestseller List
#13 Publisher's Weekly Bestseller List

Buy the book!     Amazon     Barnes and Noble     Indie Bound     Books a Million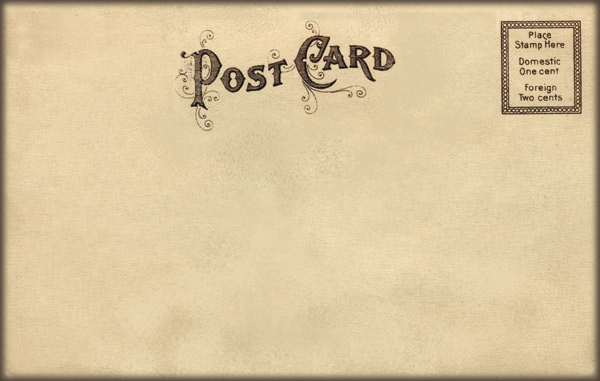 Copyright © 2017 Victoria Alexander. All Rights Reserved.