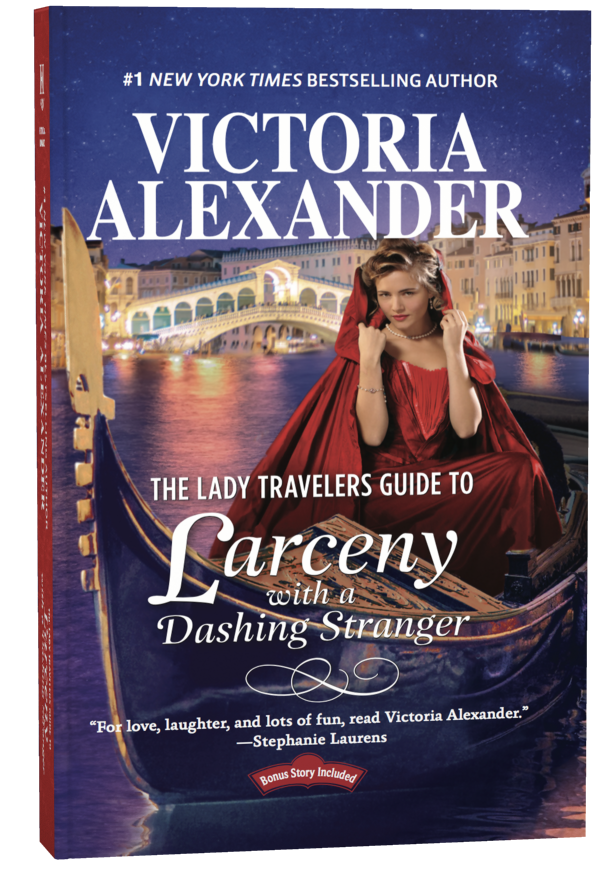 The Lady Travelers Guide to
Larceny with a Dashing Stranger
Join the Lady Travelers Society in their latest romantic misadventure from #1 New York Times bestselling author Victoria Alexander
She must secure her future
A Lady should never be obliged to think of Matters Financial! But when Lady Wilhelmina Bascombe's carefree, extravagant life vanishes with the demise of her husband, her only hope lies in retrieving a family treasure—a Renaissance masterpiece currently in the hands of a cunning art collector in Venice.  Thankfully, the Lady Travelers Society has orchestrated a clever plan to get Willie to Europe, leading a tour of mothers and daughters . . . and one curiously attentive man.
He's determined to reclaim his heritage
Dante Augustus Montague's one passion has long been his family's art collection. He's finally tracked a long lost painting to the enchanting Lady Bascombe. Convinced that the canvas had been stolen, he will use any means to reclaim his birthright— including deception. But how long before pretend infatuation gives way to genuine desire?
Now they're rivals for a prize that will change everything
Willie and Dante know they're playing with fire in the magical moonlit city. Their common quest could compromise them both…or lead them to happily ever after!
On sale now!
AMAZON          BARNES & NOBLE           BOOKS-A-MILLION           HARLEQUIN
The print edition of The Lady Travelers Guide to Larceny with a Dashing Stranger includes the novella
The Rise & Fall of Reginald Everheart.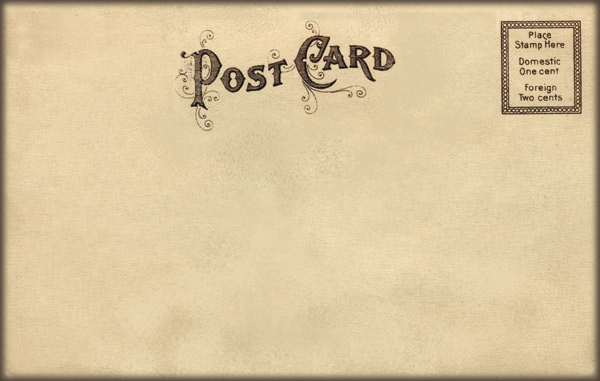 Copyright © 2017 Victoria Alexander. All Rights Reserved.